Helpful tools and services just for you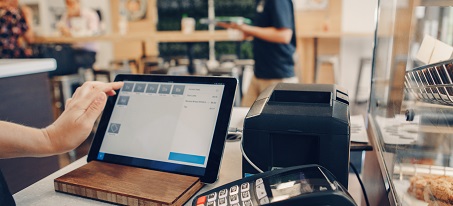 Totally Free Business Checking
An account that's just right for your business! no minimum balances or hidden, monthly or annual fees. This account helps you focus on what really matters - running a successful business.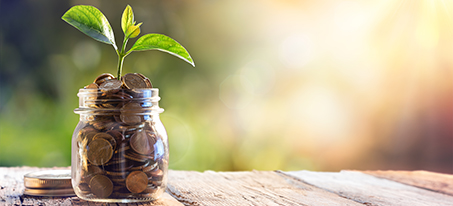 Totally Free Personal Checking
A FREE account that really is FREE! No minimum balances or hidden weekly, monthly or annual fees. Check it out today!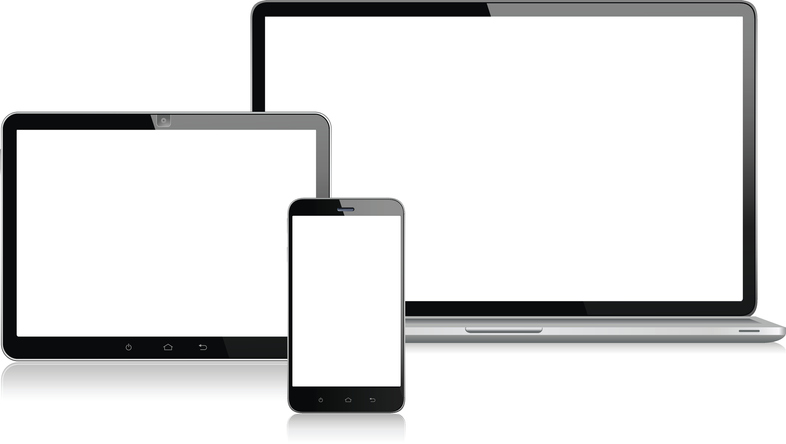 Sign up for eStatements
Do you toss your paper statements? Enroll in eStatements through online banking for easy access, faster delivery, and lower risk of ID theft.

Person to Person Payments
The convenience of paying bills and individuals at your fingertips. Apply for Online Banking today!

Real Estate Loans
We know our way around the block when it comes to home loans.  Whether it's your first home or your fifth, our lenders will help you find the loan that makes you feel right at home.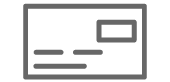 Visa® Debit Cards
Safer than cash and more convenient than checks.  Stop into any of our branches today for an Instant Issue Visa® Debit Card.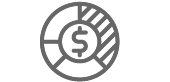 Your Home Has Value
 Finance home improvements, a new car, or a dream vacation. Imagine the possibilities with a Home Equity Line of Credit from Heritage Bank of Nevada.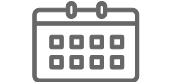 Holiday Schedule
While we try to be open as much as possible, we do close a few days out of the year.  Check out our current Holiday Schedule.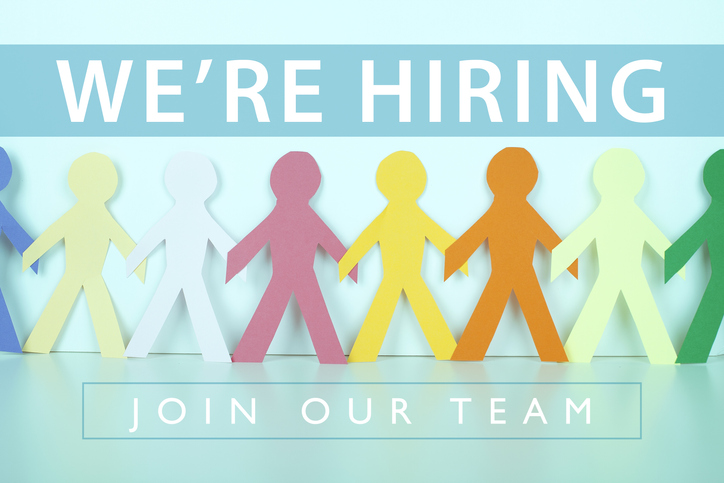 If you are a person who enjoys putting the customer first, working in a fun environment and wants to grow as the company grows, Heritage Bank is for you.