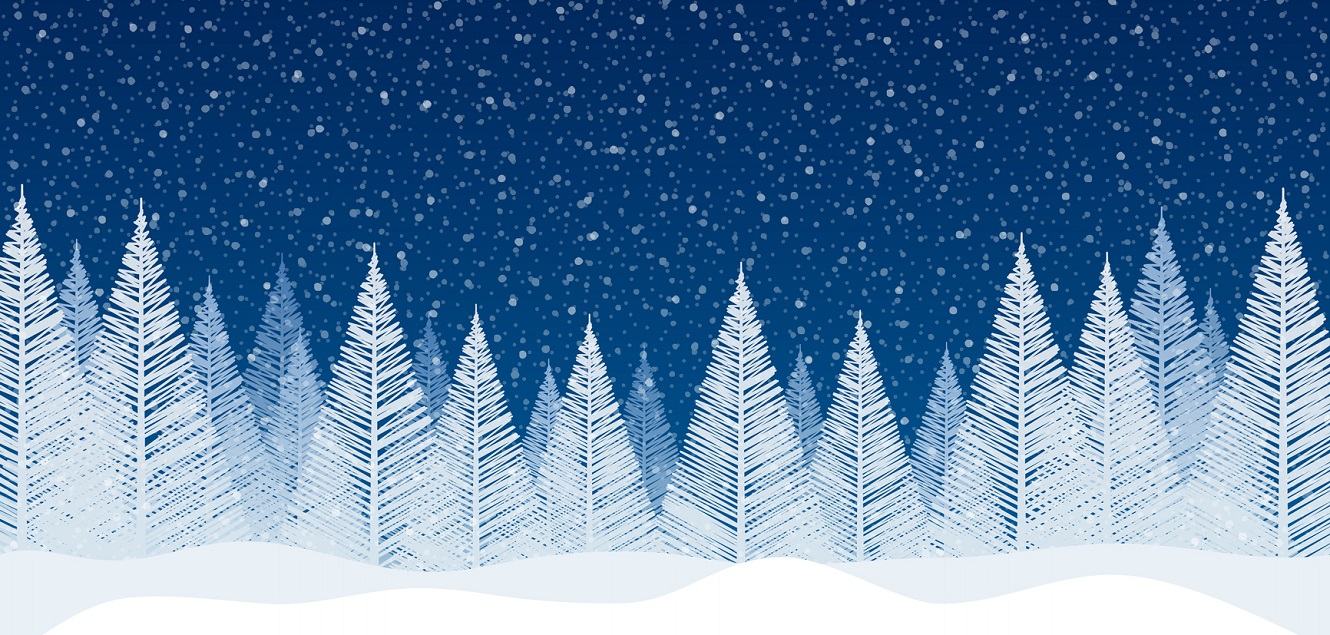 TOTALLY FREE CHECKING!
Includes - ♦Free VISA® Debit Card
♦Free Online Banking & Bill Pay
♦Free Mobile Banking and Mobile Check Deposit
♦Free eStatements 

A MESSAGE from TOM TRAFICANTI PRESIDENT and CEO
"Community Banks Build Better Communities"
As our valued customer, you should feel secure and proud to bank with Heritage Bank of Nevada, northern Nevada's Premier Community Bank
Deposits you make with us are channeled right back into our northern Nevada community.  Our loans support hundreds of local consumers, community organizations and small businesses which are growing, building, creating jobs, developing housing, and supporting our northern Nevada economy in many ways.
We are locally managed with trained staff who understand the importance of Relationship Banking.  We have local Relationship Managers and experienced Commercial Loan Officers who understand our local community, and we've proven our commitment to providing dependable service though many economic cycles.
Click here
to read the full message
Michael's Reno Power Sports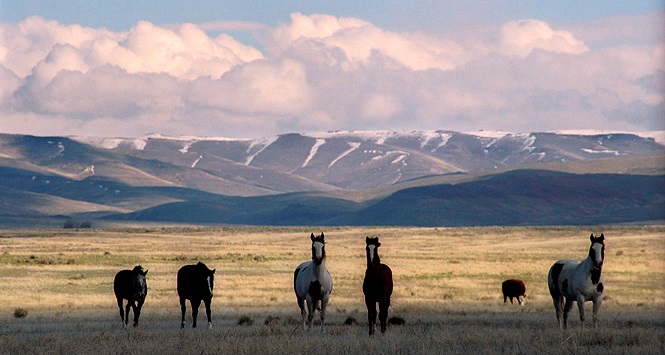 Check out what our customers have to say about banking with Heritage Bank!
Trust Your Bank to Love Your Community
Helpful tools and services just for you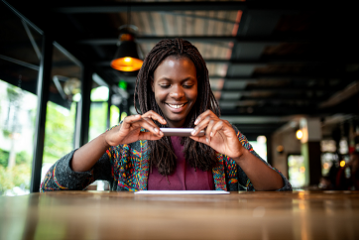 Mobile Check Deposit
Mobile Deposit from Heritage Bank of Nevada give you the power to deposit checks into your checking or savings account using your smartphone or other mobile device, wherever you are and whenever you want..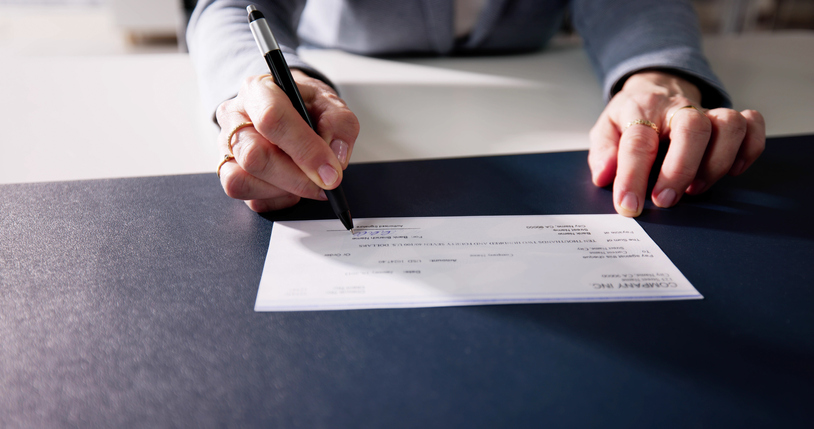 Totally Free Checking
A FREE account that really is FREE! No minimum balances or hidden weekly, monthly or annual fees. Check it out today!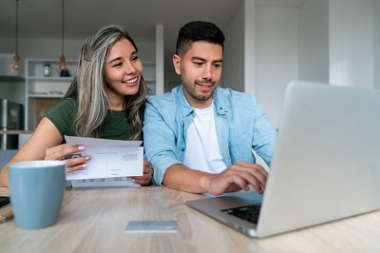 Sign up for eStatements
With eStatements you can view your bank statements securely in Online Banking and if wanted save them to your computer  Enroll in eStatements for easy access, faster delivery, and lower risk of ID theft.
Person to Person Payments
The convenience of paying bills and individuals at your fingertips. Apply for Online Banking today!

Real Estate Loans
We know our way around the block when it comes to home loans.  Whether it's your first home or your fifth, our lenders will help you find the loan that makes you feel right at home.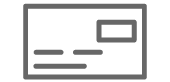 Visa® Debit Cards
Safer than cash and more convenient than checks.  Stop into any of our branches today for an Instant Issue Visa® Debit Card.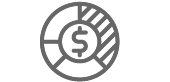 Your Home Has Value
 Finance home improvements, a new car, or a dream vacation. Imagine the possibilities with a Home Equity Line of Credit from Heritage Bank of Nevada.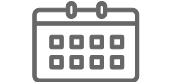 Holiday Schedule
While we try to be open as much as possible, we do close a few days out of the year.  Check out our current Holiday Schedule.